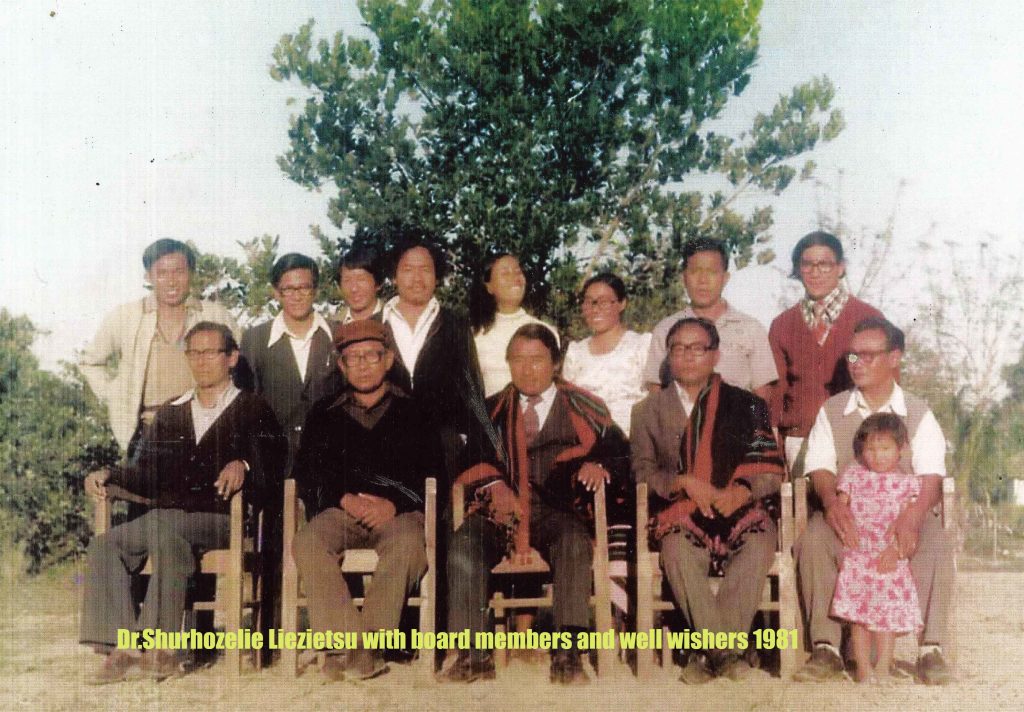 Children Welfare Society (CWS ) was founded in the year 1980 with it's head Office at Kuda Village 'B' Khel Dimapur, Nagaland. With the noble vision and desire to serve God and the people, Children Welfare Society purchased 9 acres of land at Kuda 'B' Khel formerly called Nagarjan 'B' and established "Child Evangelism Welfare School" in 1981. Rokokerhe Leigise donated 1 acre on which Diechülie Haralu build the first permanent school building in memory of his son late Master Khrieketouzo Haralu. Dr.Shürhozelie Leizietsu inaugurated the school on 7th February, 1981. The school had 59 students including 25 hostellers in it's first year. The school was renamed Greenwood School in the year 1988 From it's humble beginning of thatch houses and bamboo walls to the present multi-storied concrete buildings, the school 
has seen substantial growth in both it's infrastructure and programs. In it's journey since 1981, the school has also seen it's fair share of problems, challenges and also many natural calamities. Through all these the school has persevered, learnt and grown. The sheer determination and conviction of the pioneers and the many contributions of well wishers has seen the school through all this trails and struggles and the school has always come out stronger and more resilient. 
Greenwood School is a co-educational English medium school which follows the curriculum prescribed by Nagaland Board of School Education (NBSE). Permission for class IX and X was granted in 1987. The school started it's class 11 Higher secondary section for Arts stream in 1998 and permission was granted for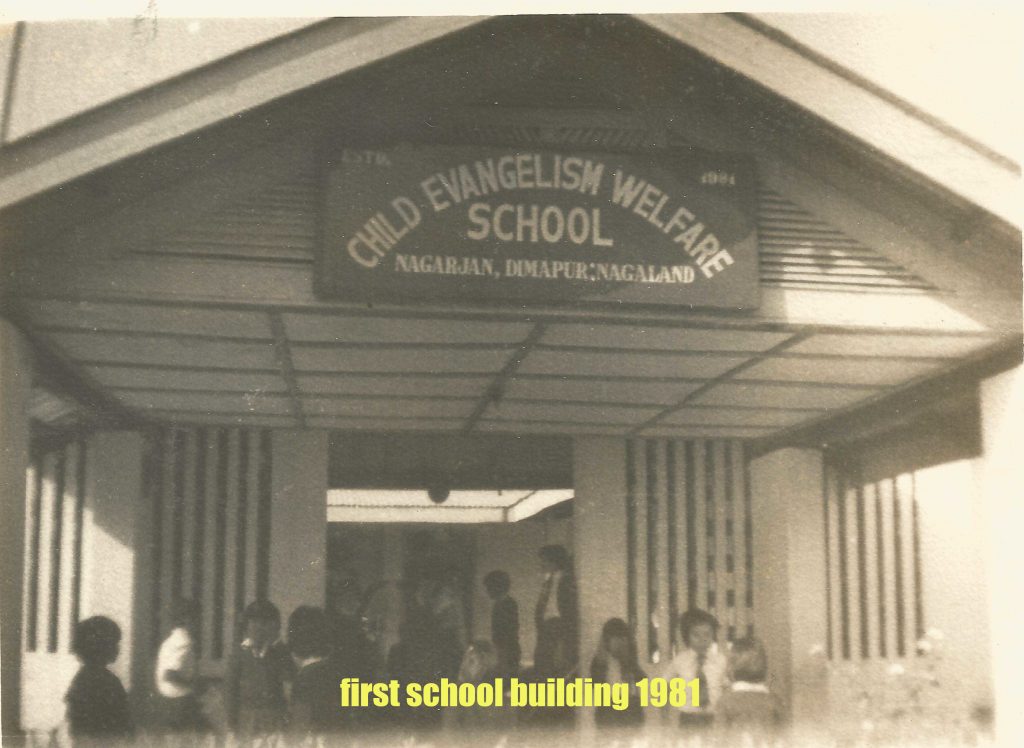 introduction of Science stream in 2010. Permission for introduction of Music courses for Higher Secondary level  was granted on 4th September 2021.Greenwood School is grateful to the donors and selfless service of many who have contributed immensely to the institution. God has been faithful. All glory and honour to him.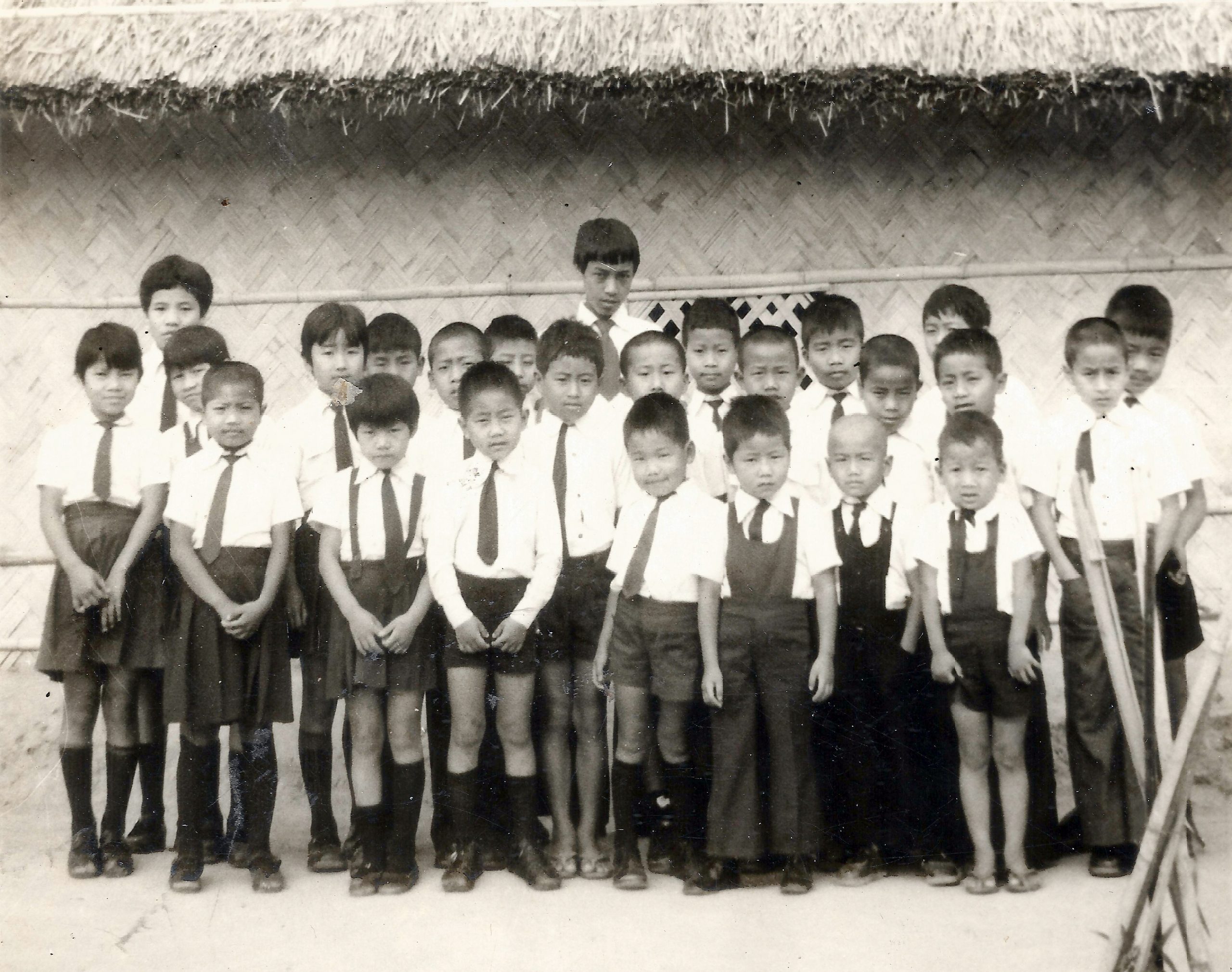 First Hostel Students 1981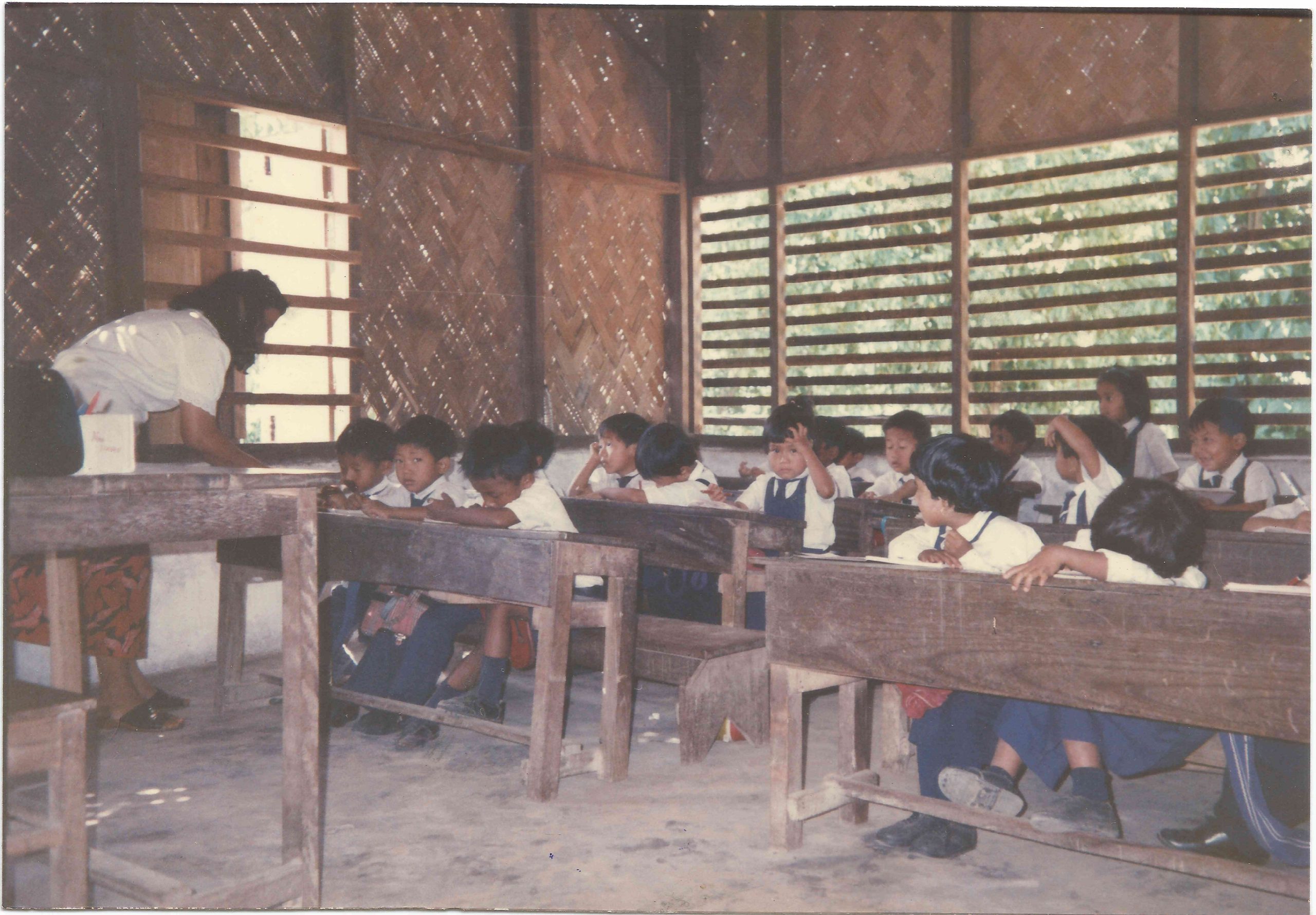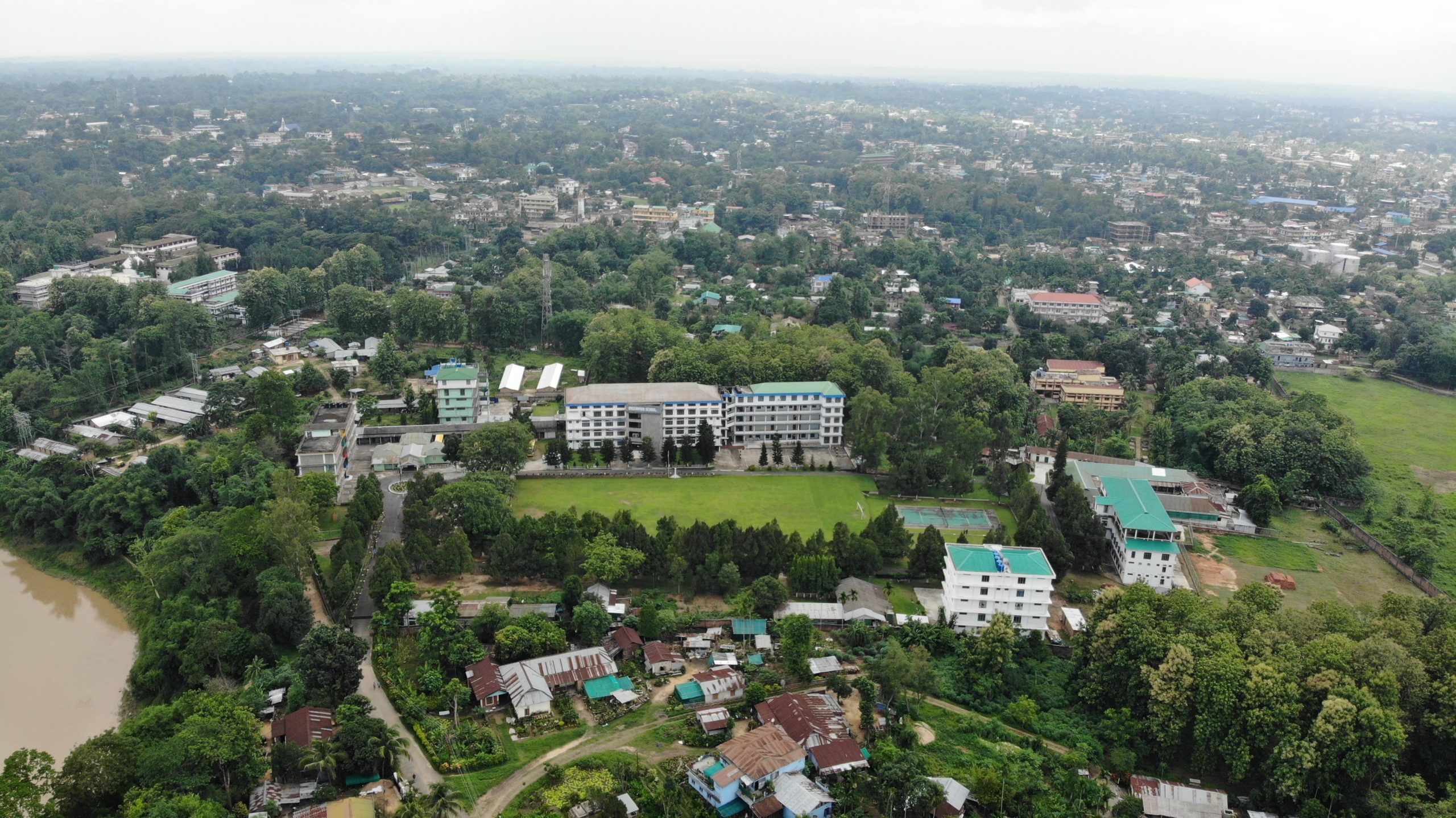 Present day Greenwood School